Electric Bike Lift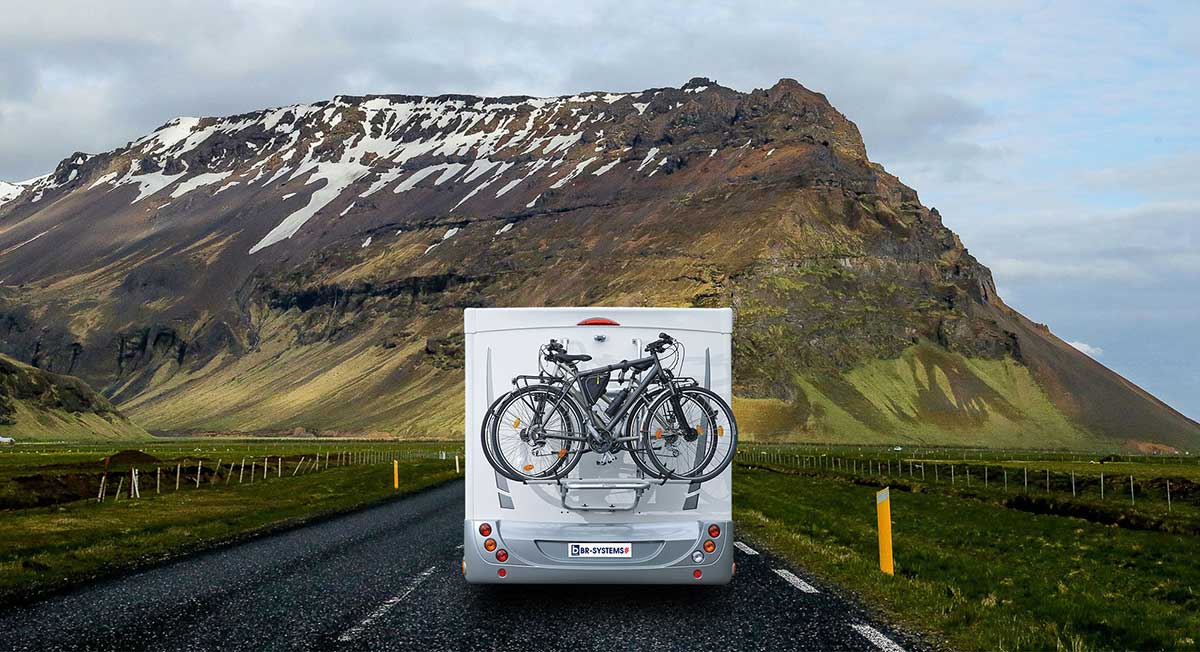 Get the most from your mobility and freedom with the Electric Bike Lift.
The patented 'Bike Lift' is the smartest and most innovative bike-carrier on the market. Planning to hit the road in your motorhome? Witness the perfect solution for bringing along your bikes and taking them anywhere you want!
Thanks to an integrated 12V motor with switch, the platform of the Bike Lift can bridge a 110cm height distance.
Consequently, the platform can be lowered to ground level on the majority of vehicles it is mounted on.
This eliminates the need for you to lift the bikes yourself. Plus it is far more comfortable to find the perfect setting for your bikes when they are closer to the ground.
The maximum load is 60kg, making it perfectly suitable for 3 classic bikes or 2 E-bikes.
The 'Bike Lift' weighs 20 kg.