Reversing Cameras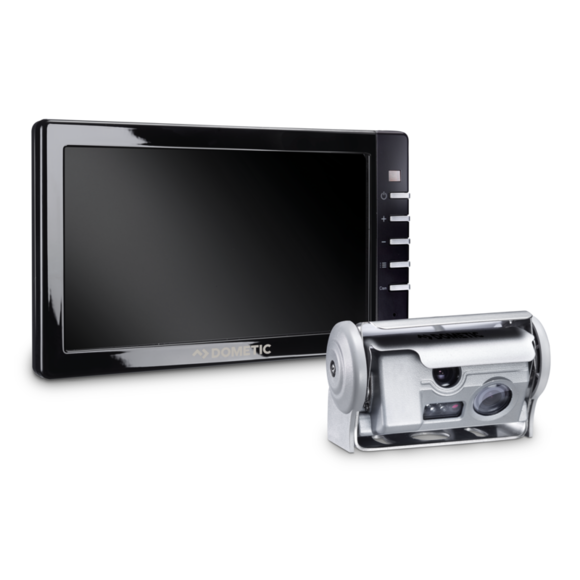 Motorhomes come with a good set of side mirrors but reversing can still be a challenge, especially if you are parking up on your own without the assistance of a fellow passenger.
We fit various types of reversing camera but our most popular by far is the twin reverse camera; two cameras in one bracket, allowing the driver to not only see directly behind the motorhome when reversing, but also to see farther behind the motorhome. Our cameras have a  have a shield that covers the camera from rain and debris & also has infrared LEDs to help for better visuals in the dark.
Manoeuvring, parking or reversing a large motorhome without a parking camera is not always straightforward. Considering how much you've invested in your vehicle, it makes sense to protect it from being damaged by bumps or scrapes.
Of further appeal is the fact that many insurers will offer a discount on your motorhome insurance premiums if you have a reversing camera fitted.